Spectacular golf, a terrific tournament schedule and joys of prairie golf are just a few of the reasons that people choose Fox Hills Golf Course. As one of the best layouts in the region, Fox Hills is a perfect stop.
Click HERE to read about the course featured in Golf Course Architecture.
As a member of Fox Hills Golf Course you will be able to enjoy our pristine golf course on your schedule, as tee times are usually available, and you can play a full round or a few holes. Book your tee time online here! We are also happy to offer more than just a membership, as each member is welcomed into the Fox Hills Family. Members enjoy a great social calendar, golf tournament schedule, leagues, and other great events throughout the year. Click the following link for more information on our membership options.
The Pro Shop is stocked with all your needs in equipment, clothing and accessories from the top vendors in the game. Have a special event coming up in your life, birthday, anniversary, retirement or celebration? Then we have the perfect venue, food, and professional planners to make sure it's an event everyone remembers for all the right reasons! You will find all this and more at Fox Hills Golf Course, your hometown course since 1930.
And while you're here, take this opportunity to visit our Fox HIlls Golf Course FACEBOOK page to check out the steady flow of activity that surrounds our facility. There's always something of interest going on that is sure to peak your curiosity and participate in.
Call us at (701) 842-2074 for more information!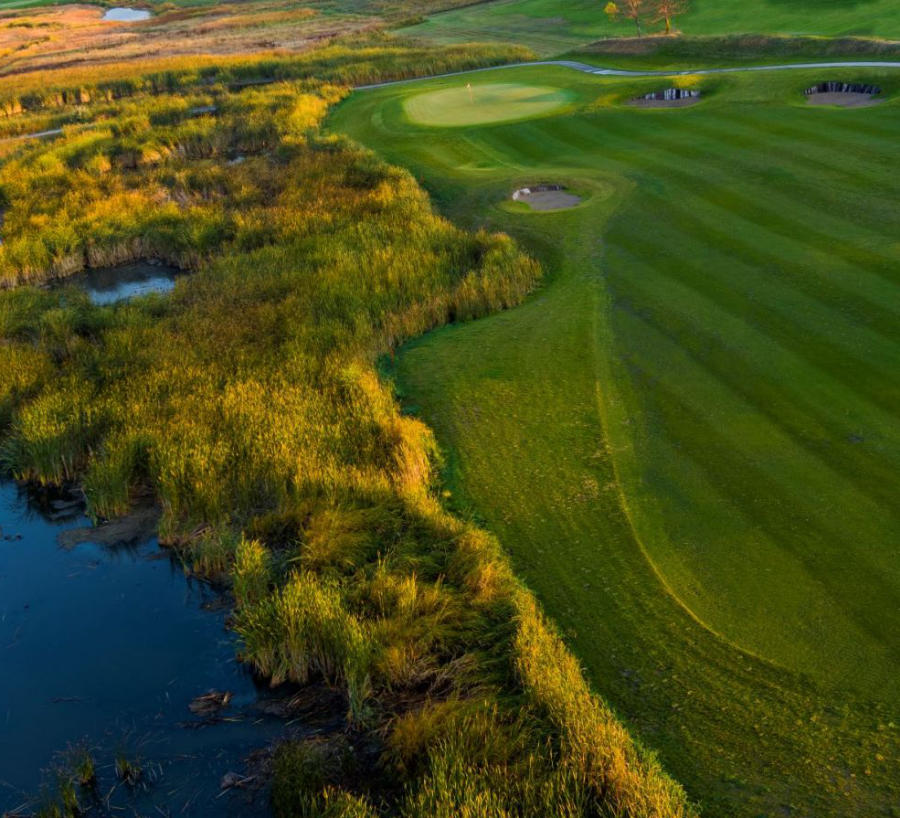 Fox Hills Golf Course
USGA Rules Shall Govern Play
With the exception of where local rules prevail.
Local rule
If ball comes to rest on areas without turf the lie shall be considered ground under repair regardless if it is marked or not. (Own Fairway)
Please play using common courtesy and practice proper ettiquette.
Keep carts out of natural grass areas
Keep all carts on paths as much as possible
Keep all carts a minimum of 30 ft from all greens and tee boxes
No private coolers
All food and beverage must be purchased at the club house
Keep up with pace of play (2 hours per 9 holes)
Maximum of 4 players per hole
Maintain pace with group in front of you
No one under the age of 21 may consume alcohol or be under the influence of alcohol or an other drug while on the property. Any violation of this rule will result in a life time ban of golf privileges.
In season, paths are for carts only. Walking for exercise or leisure, bikes, strollers, etc. are prohibited.
Children are prohibited from playing on the course.
*ANY ABUSE OF THE RULES, COURSE CONDITIONS, OR PROPERTY OF THE FOX HILLS GOLF COURSE WILL RESULT IN IMMEDIATE EXPULSION FROM THE COURSE WITHOUT REFUND*