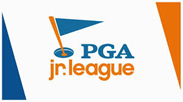 Parents and participants,
I want to let everybody know that the PGA Junior League will be going forward this summer at one of the top new public courses in the state, Fox Hills Golf Course. This will offer an experience like no other with the opportunity to play one of the finest designed courses in the country, featuring challenging approach shots and bunkers that will make a seasoned veteran shake.
U of Mary standout Kaleigh Carmichael will be joining us along with our coaching staff to share their playing experiences with our participants. Wolves Coaches will be coming out to bring their wisdom and years of experience to the game. If you have a desire to help coach and scoring or have any questions, please call Tony Carmichael (701) 339-8943.

PGA Junior League (PGA JL) is modeled after other youth sports and gives kids of all skill levels an opportunity to play in a non-threatening competition. The participants will play a two-player scramble, match play format. The more advanced juniors will want to play to enhance their golf "résumé" and to end up being a role model and mentor for the younger team members. Younger team members will enjoy a unique golf experience where they play as a team. A team consists of juniors 15 years of age and younger as of July 31st, 2022
Important Dates
May 29th - Meet the Coaches Dinner 7:00 PM
June 2nd - First Practice
June 5th - First Match
June 17th - Jr Golf Fundraising Party 6:00 PM
Matches will be Tuesday mornings and practices will be Friday mornings. Please forward this information to your friends.
The per player fee this season will be $350. Scholarships are available to youth players who qualify for financial need.
Players will receive:
2 PGA JLG Numbered Jerseys - Home and Away
1 Performance PGA JL T-Shirt
1 Performance PGA JL Cap
1 Bag Tag
6 Practice Sessions minimum with a PGA Professional
5 to 6 League Matches (Dependent upon number of teams)
Lunch included after matches
Pre-season Meet and Greet and Other Social Activities.
Tony Carmichael
PGA Golf Professional
701-339-8943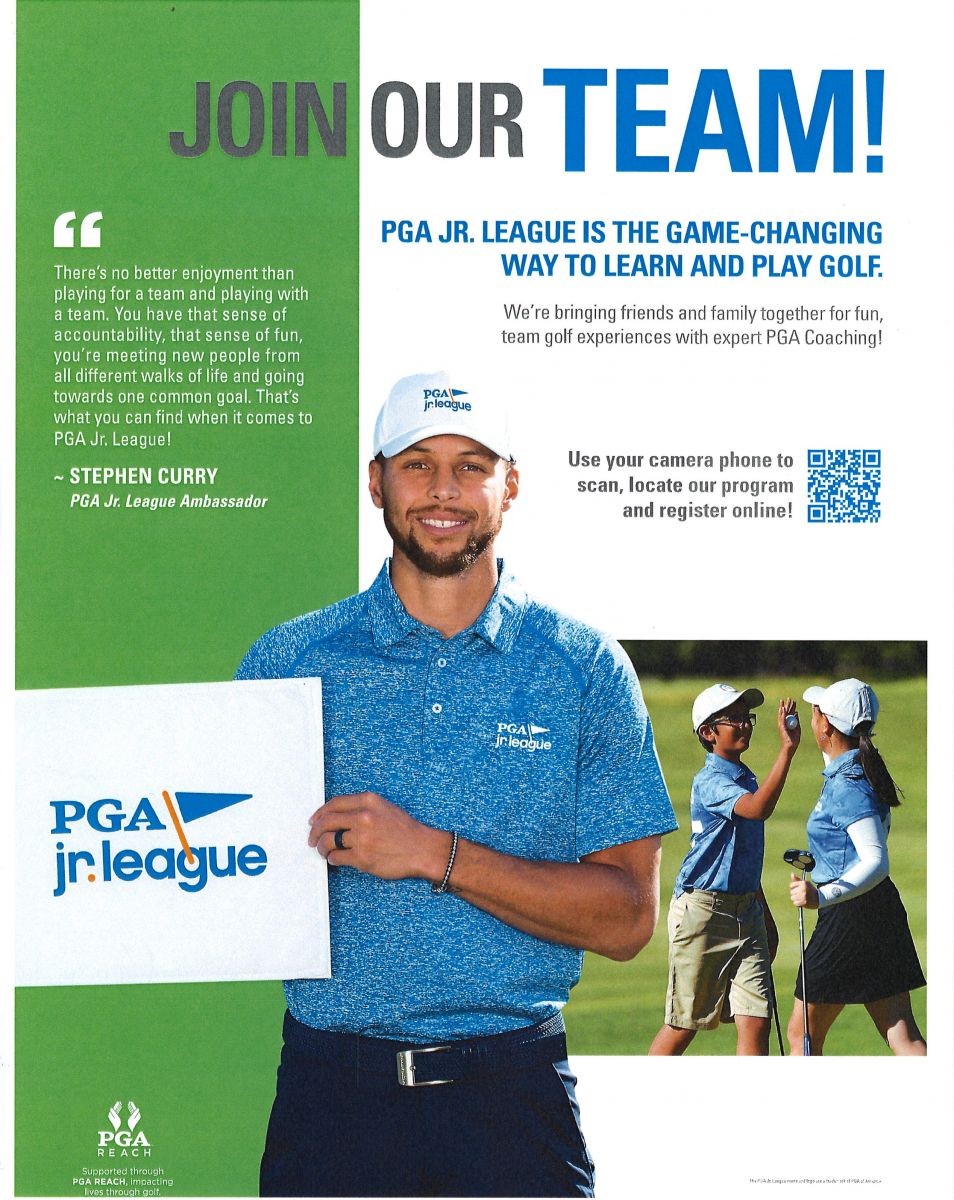 THANK YOU
Oneok, The Brice Brenno Memorial Scramble, The Wayne Olson Memorial Golf Scramble, Oilfield Tournament and Fort Union Masonic Lodge #128
for sponsoring the Junior Golf Program!